Platforms - Android, Jio Phone, Kai OS Store
Casual and fast paced Endless runner in a comical Indian Setting and a beautiful Art style. Ride the classic Indian Auto rickshaw and transform it to various vehicles including Hovercraft, Rocket, Bird and many more. Add Powerups, Gadgets to your Vehicles giving them more abilities.Various Indian backdrops capturing the essence of India/Asia in a comical way.
Pirate Tanks - PvP Multiplayer
Platforms - Android (To be Released)
Ever wondered about Pirate Ships fusing with Tanks? Well, here you go with Pirate Tanks a refreshing take on PvP Tank combat. Position and fire away your cannons with the right power and angle and cast damages on your opponents. Make the right shots to destroy your opponent tanks! Choose from a variety of Pirate Tanks and Weapons and engage in an online Battle. Invite and play with Friends for a load of fun!
Sniper 3D- Zombie Shooter!
Platforms - Android
You are the final hope to safeguard your colony from the enemy mutant invasion. Take the role of a high caliber Sharp Shooter to shoot down the mutants and keep them from destroying the gates in this endless shooter set in a Post Apocalyptic war torn city. Switch between Sniper and Machine gun for maximum impact. Stun the enemies with Grenades to deal with the hordes and take them out before they even get near the gates!
Platforms - Android
Ever thought a game like Flappy Bird was super hard and wished it went a bit easy on you? Well, here you go with Heli Dash, a charming twist on the 'tap to fly mechanic' with gorgeous visuals and addictive gameplay. If tapping wasn't enough, it has Dashing too that allows you to break through Obstacles and zip through tight spaces. The game teases your gamer ego so much that you cannot get enough of it!
Platforms- Android
You are a poor stranded Rover on a distant planet which is going through its Apocalypse now. Dodge the incoming meteors that come crashing onto you and steer away from the volcanic mountains popping from the ground. Pick up shields to defend yourself from the attacks and survive as long as you can in this unique take on Endless game genre. Take a meteor shower in Volatile Planet!
Platforms - Kai OS Store
Take on an incoming swarm of Enemy drones and Airships with your Mighty Tank one shot at a time. Dodge the Enemy attack and avoid them breaching onto your Home base in this engaging shooter.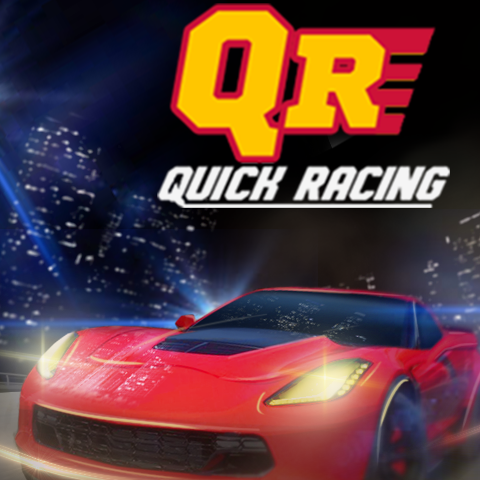 Platforms - Jio Phone and Kai OS Store
A homage to the classic racing games, Quick Racing lets you race a variety of super and hyper cars across different world locations. Choose your favorite car and race as fast as possible without running out of fuel or bumping onto traffic.
One of its kind racing experience out now on the Jio phone and simply nostalgic when played!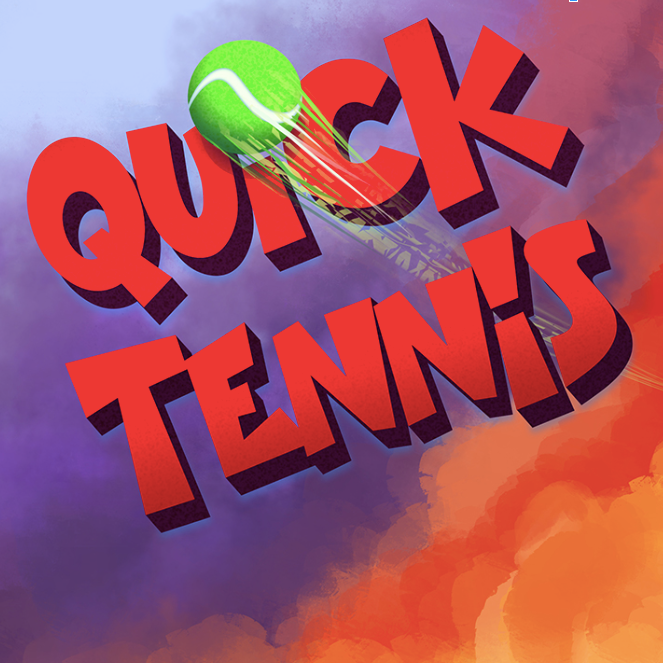 Platforms- Jio Phone and Kai OS Store
Fast paced Street tennis action with an Arcade presentation and Modern Retro graphics.Choose from a variety of characters that are funny and with over the top action.Unlock/Purchase a variety of content including characters, locations, Racquets, Balls, moves and more.
Platforms - Android, Jio Phone and Kai OS Store
Endless World war themed top down shooter with multiple waves of enemies. Choose from a variety of tiny soldiers. and battle fields. Unleash a whole bunch of awesome weapons like rifles, miniguns, RPG, flame throwers. Shoot down enemy soldiers, airplanes, tanks and bad ass bosses!
Leaderboards with high scores and number of kills. Multiple characters, and battlefield locations to choose from.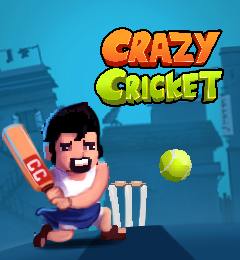 Platforms - Jio Phone, Kai OS Store
Casual street cricketing action on the Indian street with simpler one touch controls. Unleash crazy cricketing shots and hit the surrounding environment objects to score more runs. Choose from a variety of Indian street locations and Characters.